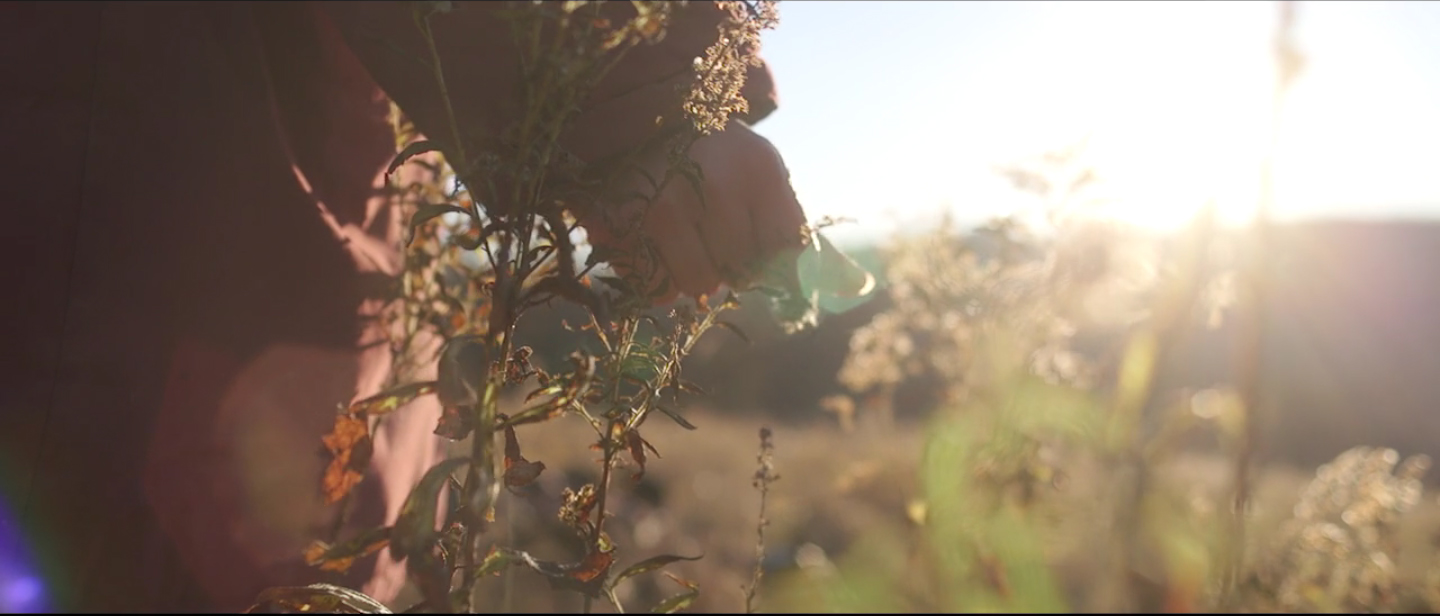 • Mistakes Were Made, (2011) 13:37 - A young girl from a sad home hopes to find freedom in the world outside. However, when she is met with the the desire of others, she turns her frustration on an innocent
• Born Again, (2014) 10:312 - Sophie 13, is eager to grow up. She encounters Josh, an older christian boy, home on break from college, who gives her advice on what men want…advice she will never forget.
• Ookie Cookie, (2015) 13:35 - When a group of teenagers play truth or dare in the basement of a funeral reception, Chloe is forced to choose; is she in or is she out? I mean YOLO, right?
• Modern Love, (2016) 10:04 - *Festival Circuit* A young man who lives his life through social media, has an encounter with a young woman who challenges his ideals about sexual stereotypes. He ultimately misunderstands her, and the discomfort of real intimacy has him retreat back into his world of social media.
• In Defense of Wonder, (2016) 14:10 - *In Progress* A woman in her early 30's retreats to the countryside to try and escape her anxiety and depression. But a casual encounter with a much younger man creates even more distress causing her to take a drastic action

• Willow Creek Road 15:00 (2016) *In Progress* Ruth, a lonely ranch hand in rural Montana, lives out her fantasy of motherhood for a day, after she encounters two children on the side of the road. Out of her comfort zone, Ruth is forced to confront herself.